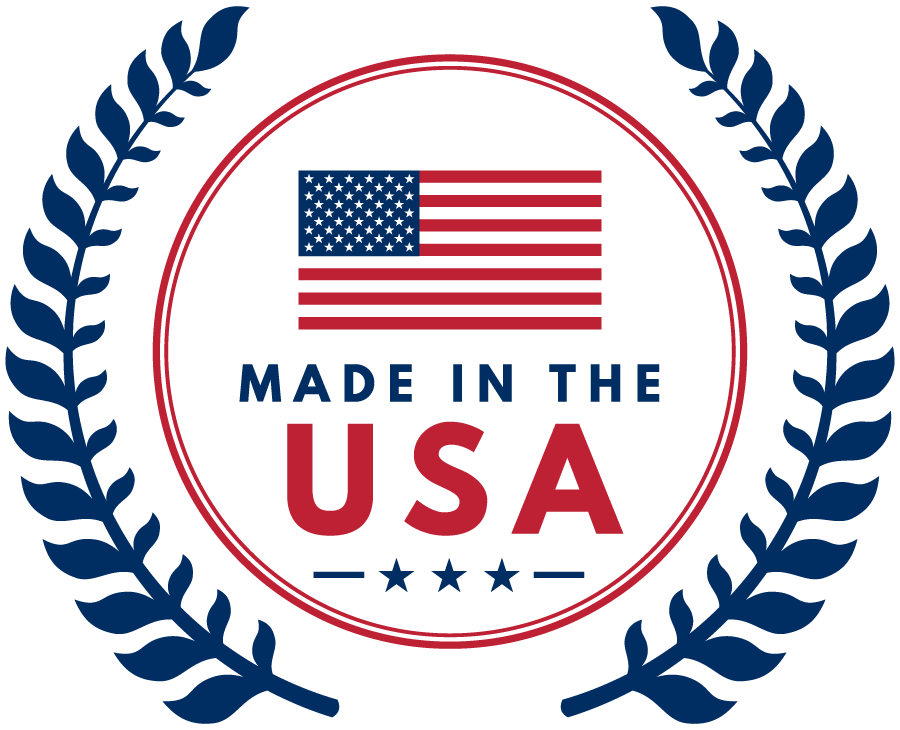 Cell Phones One™ - A You Power™ Company
We are working to provide a secure United States only cellular network for United States citizens.
Find US cell phones and part suppliers.
Utilize Secure VOIP communications for your business.
You Power™ your cell phone and your business with Cell Phones One™.