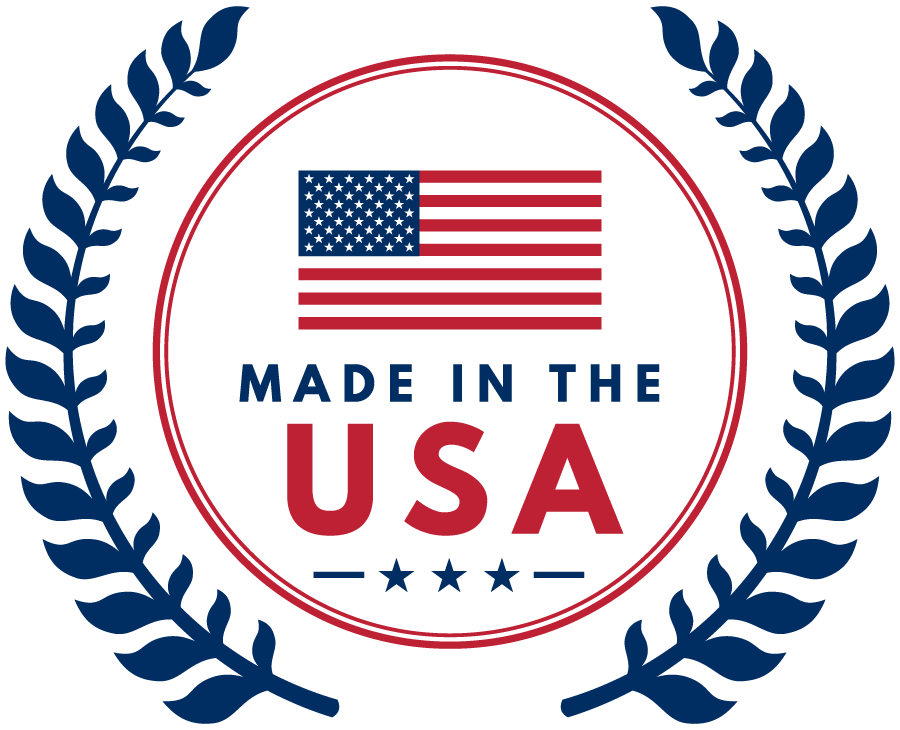 Cell Phones One™ - A You Power™ Company
We are looking to find a secure United States Only Cellular Network for United States Businesses.
Are your business secrets safe on your cell phone service or device?
Find United States cell phone, cell phone parts and accessory manufacturers.
Find Secure VOIP communications for your cell phone utilizing soft phone apps.
You Power™ your cell phone and your business with Cell Phones One™.